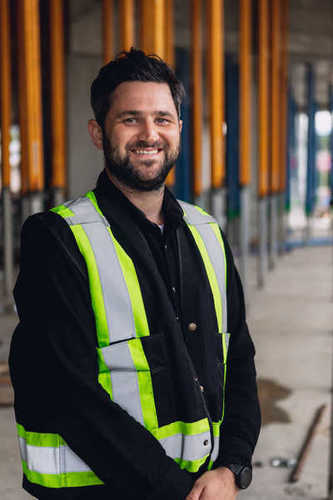 Brenn Cameron joined the PMP team in 2019 as Project Manager. He earned his Red Seal in plumbing in 2011 and has over 14 years experience on residential construction projects. His experience in the both apprentice and foreman roles bring a practical knowledge to his Project Management style in understanding systems, installations, workforce from the ground up.
Moving to Project Management in 2014 he has successfully completed numerous projects for a multitude of clients and is currently providing leadership to the team at King George Hub Phase B & C. He is driven by his passion to deliver the best possible outcome for his working partners, build positive relationships, and to further his knowledge of new technologies, innovative installations and ideas.
Brenn was promoted to Construction Manager in July 2023.
Outside of work he enjoys spending time with his wife and children, golfing, and going on holidays.