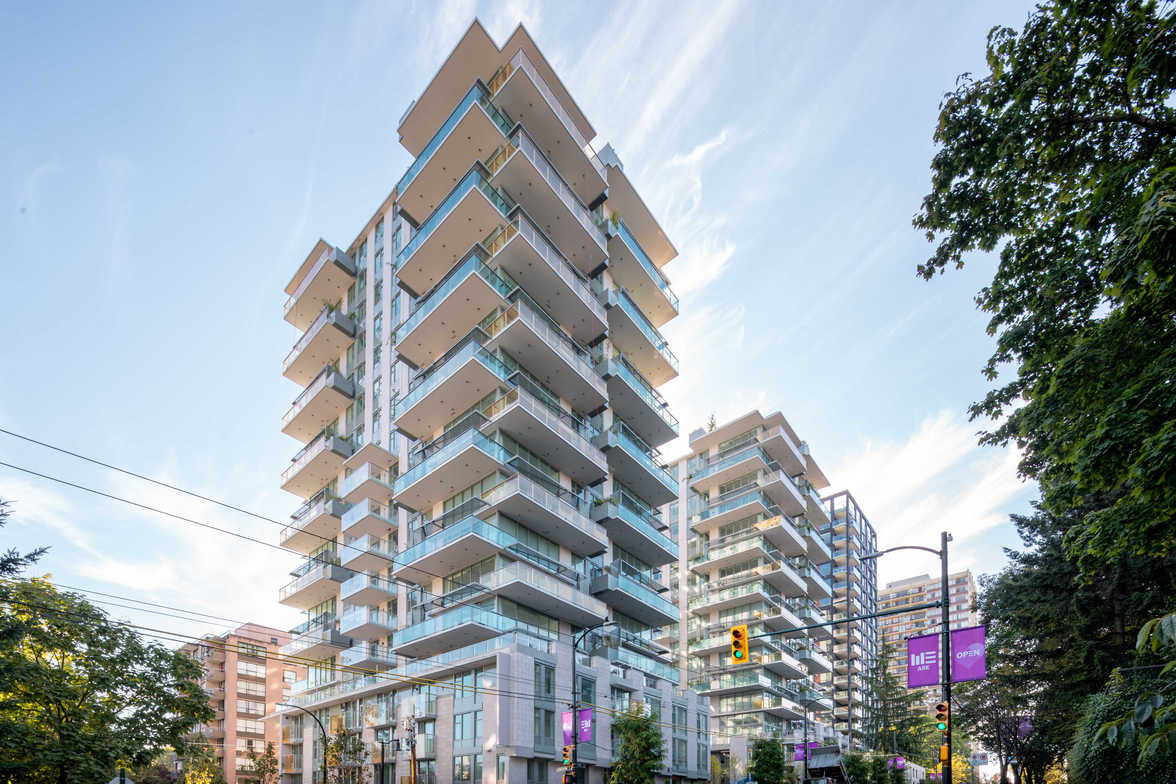 Mirabel reached substantial completion on September 7, 2021.
Executive Vice President and Project Manager Stewart Robinson shares in this week's video some of the challenges and successes of this project. We are also grateful to PMO Manager Ashkan Ashrafi from Marcon for taking time to also be interviewed.
As this project was definitely a collaborative team effort, we want to thank Marcon,
Henriquez Partners Architects
Norman Disney & Young, Nemetz (S/A) & Associates, Vincent Helton & Associates, BMZ Structural Engineers,
Inform Interiors Inc
Procore Technologies
,
LMS Reinforcing Steel Group
Berts Electric
, R-4 Contracting, KD Engineering Co, Evergreen Sheet Metal,
Escape Fire Protection LTD
,
Control Solutions Ltd.
, & Wilmat.