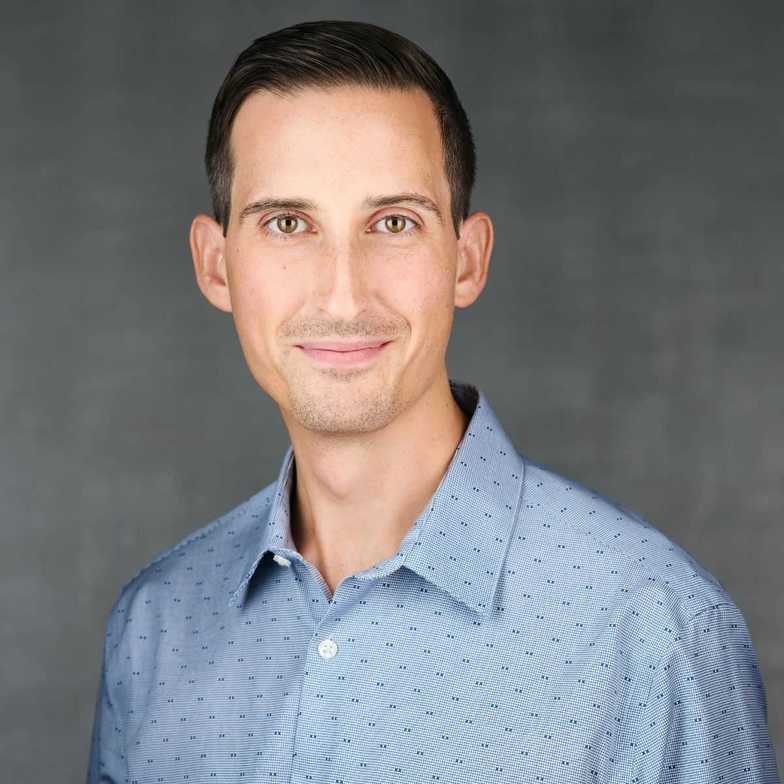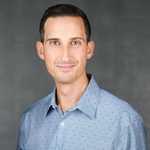 Congratulations to our Senior BIM Manager, Matt Main for being selected as one of the Top 40 Under 40 in Canadian Construction for 2023!
Matt Main is helping push the Industrialized Construction movement forward with his work at Pitt Meadows Plumbing and Mechanical. Main has pioneered and managed the company's BIM journey since 2013, transforming its use of various software, increasing the performance of robotics, and more.
This had led to success on major projects like residential development for the City of Lougheed, Penticton Regional Hospital, Royal Inland Hospital, the Whitehorse General Hospital expansion, Powell River WWTP and Surrey DES. It also resulted in his promotion to senior BIM manager in 2022.
In nominating Matt for this year's 40 Under 40 in Canadian Construction, his employer noted that his journey from a young apprentice facing a tragic leg loss to becoming a proficient leader of a large BIM team stands as a truly inspirational testament to his resilience and determination.
Congratulations Matt! Our entire team celebrates this win with you!
For the whole list of winners visit On-Site Magazine: https://www.on-sitemag.com/40-under-40/
Or SiteNews: https://readsitenews.com/40-under-40/2023/