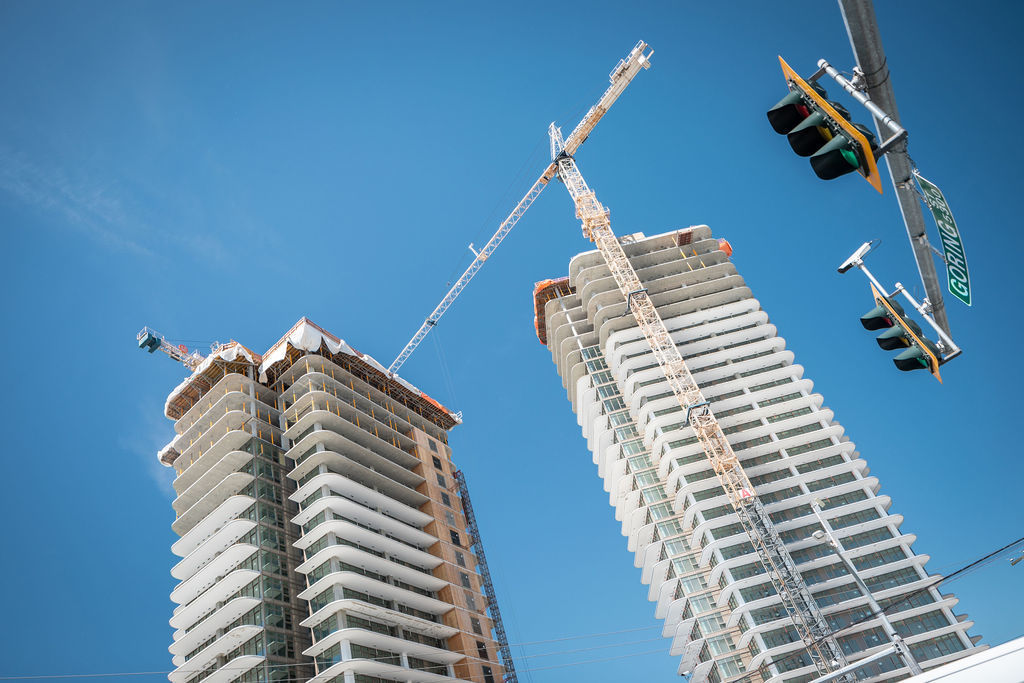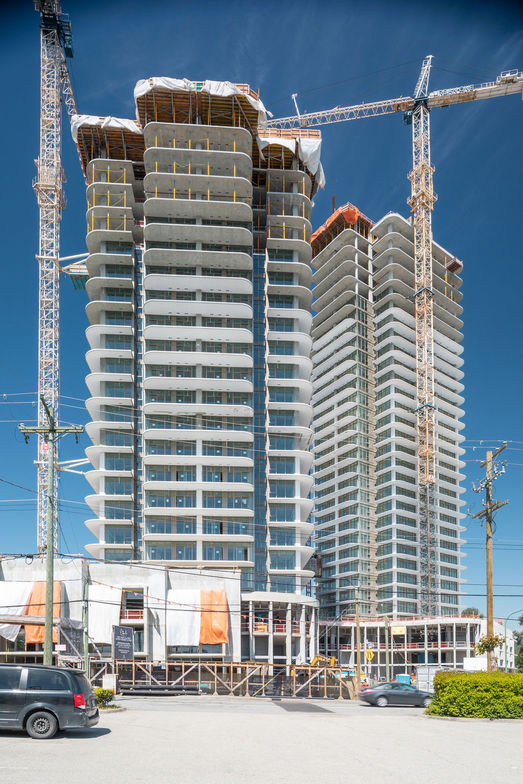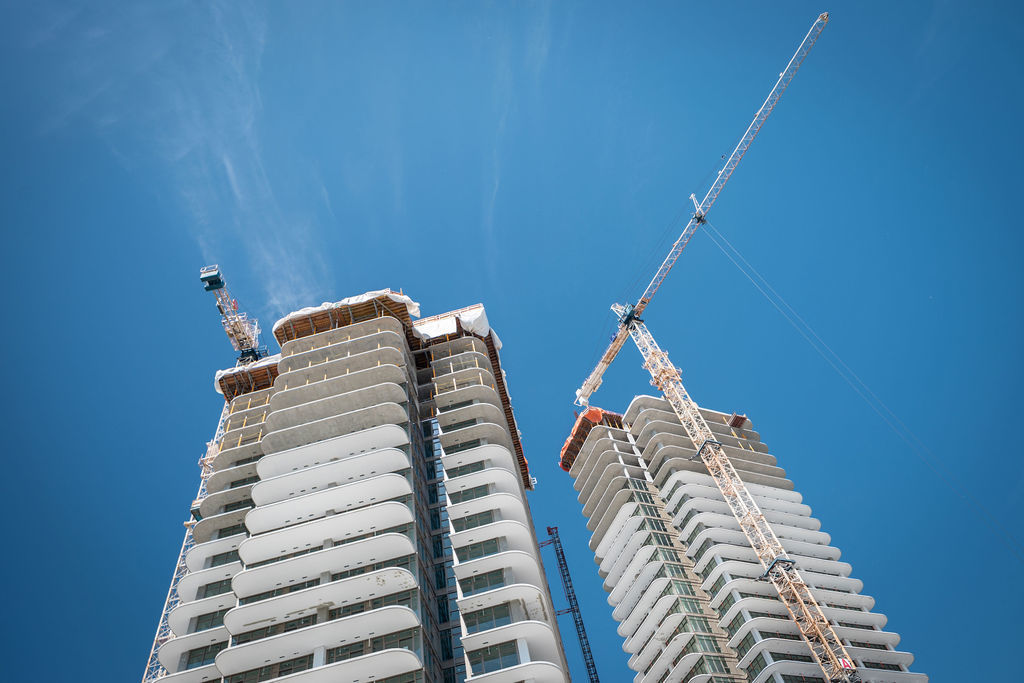 Project Details
Address: 2360 Douglas Rd, Burnaby, BC V5C 5B2
Our team is excited to be part of the team working on the Metro Vancouver project,
Etoile Living – located in the Brentwood area of Burnaby.
398 units are proposed in total, including:
196 one-bedroom unit, 182 two-bedroom and den units, 12 three-bedroom units and eight townhouses.
This double tower project is a great addition to the Burnaby skyline.